Skip to Content
Answers to Bankruptcy Questions From Your Local Burlington Experts
Receive help and get answers to your bankruptcy questions from our Burlington and Oakville trusteeship offices. This topic provides information to help you gain a better understanding of the bankruptcy process.
Bankruptcy is a legal proceeding that is available to help a person to cope with a financial crisis. One of the main purposes of bankruptcy legislation is to afford the opportunity to a person, who is burdened with debt, to free him or herself of the debt and start over. To file for bankruptcy a person has to be insolvent, which means:
A person shall owe at least $1,000
Not be able to meet debts when they are due to be paid
The bankrupt person must keep the trustee informed as to where they are living and also must respond to the trustee's requests, assisting him as required and providing whatever information is requested. The bankrupt person must also provide the trustee with reports as to their earnings and living expenses, as well as any change in the bankrupt's family situation.
The trustee will provide the appropriate forms to be filled in, which will provide the trustee with the necessary information. A meeting of creditors is not required unless requested by the Superintendent of Bankruptcy, or by creditors with an aggregate of at least 25% of the proven claims. These meetings are usually held at the office of the trustee.
In a bankruptcy, where there are free and clear assets over $15,000, a notice is placed in the "legal" section of the newspaper notifying creditors of the date of the meeting of creditors. If there are minimal assets less than $15,000, the creditors are notified by mail only – there is no advertisement in the "legal" section of the newspaper.
From this documentation, the Credit Bureau is notified and the bankruptcy is recorded and will remain on your credit record for 7 years. This does not mean that you cannot obtain credit during this time. Any granting of credit is the responsibility of the creditor to approve.
Yes, they will! By law, all actions against a bankrupt must cease once the documents are filed. This does not apply to secured creditors such as banks holding, for example, a lien on a car, or a mortgage on a house.

How Bankruptcy Can Help You
Contact the experts for information about how bankruptcy applies to you.
How Does Bankruptcy Affect My House?
One of the most common concerns people have when considering bankruptcy is whether or not they will lose their home. This topic discusses how bankruptcy affects the house, for residents of Toronto and other Canadian municipalities.
In most cases, you do not lose your house when you file for bankruptcy. To explain why, we will look at two case studies.
Case Study #1
The Jones' owe three hundred thousand dollars on their home and together they are considering bankruptcy. A real estate appraiser estimates that their home is worth about three hundred and ten thousand dollars. However, when you deduct real estate commissions, outstanding property taxes, and other selling costs, it turns out there would be nothing left over if they sold their house today. That means that there would also be nothing left for the creditors if their trustee were to try to sell their home. In this case, the Jones' won't lose their home.
Because there is no equity in their home, as long as they are able to keep up with their mortgage payments, the Jones 'can continue to live in their home and build equity for their future – even if they go bankrupt.
Case Study #2
Susan Smith also owns a home with a mortgage. The trustee estimates that if Susan sold her house, paid the commissions and selling costs, and paid off her mortgage, she would be left with eight thousand dollars. To keep her home if she goes bankrupt, all Susan has to do is pay the trustee eight thousand dollars.
But what if Susan doesn't have eight thousand dollars, or can't get it from her family, or a bank?
Not to worry. Susan could talk to her trustee about filing a consumer proposal. She could offer to pay her creditors a little more than eight thousand dollars, spreading out her payments over a maximum of five years. If the creditors agree, Susan can keep her house and avoid bankruptcy.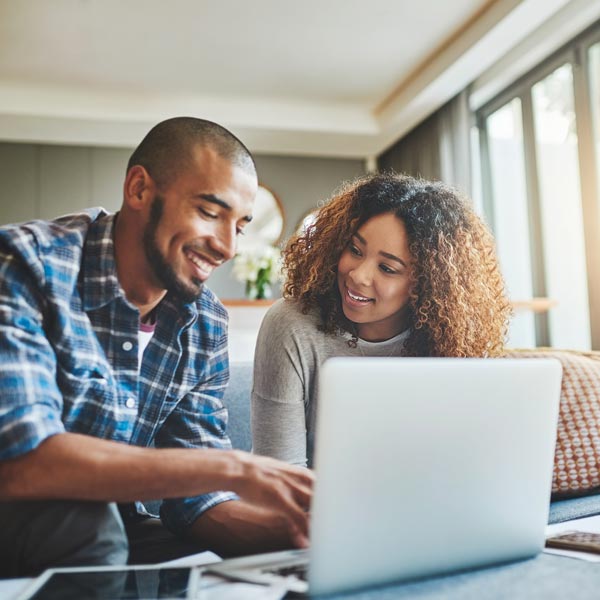 Information Gained
The point of these stories is that you do not automatically have to lose your house just because you filed bankruptcy. You have options to keep your home as long as you are able to pay your mortgage payments on time. When you meet with Joel Easter or Peter Pichelli, they will help you determine if your house has equity and subsequently help you explore your housing options.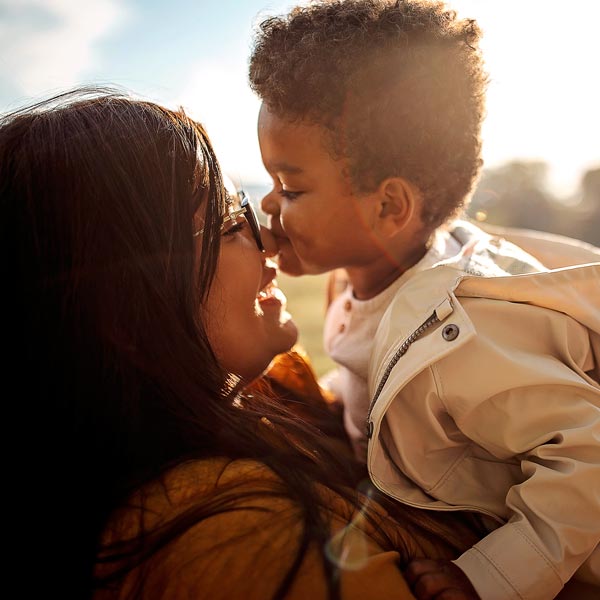 Do I Lose My Car in a Bankruptcy Proposal?
Many individuals looking at their financial recovery options want to know whether you can keep your car during bankruptcy in Ontario. This topic details information pursuant to this inquiry, and further explains the ramifications of bankruptcy proceedings on personal vehicles.
Many people who file for bankruptcy in Ontario own or lease a car and need their car for work or personal reasons. The good news is, in Ontario if you own a vehicle, and it is worth six thousand six hundred dollars ($6,600.00) or less, you get to keep it. Even if it's worth more, you can still keep your car by paying the difference to the trustee.
If you have a lease or a car loan, you can still keep your vehicle as long as you can keep current on your payments. Although it doesn't happen often, sometimes people decide that their car payments are just too much. If you want, you can give your car back to the lender and let bankruptcy eliminate any balance you have owing.
When you meet with Joel Easter or Peter Pichelli, they will explain how your car, and any other assets, are affected by filing bankruptcy.
How Does Bankruptcy Affect My Future
For this topic we discuss the impacts of proposals, and how bankruptcy affects your future when filing in Canada.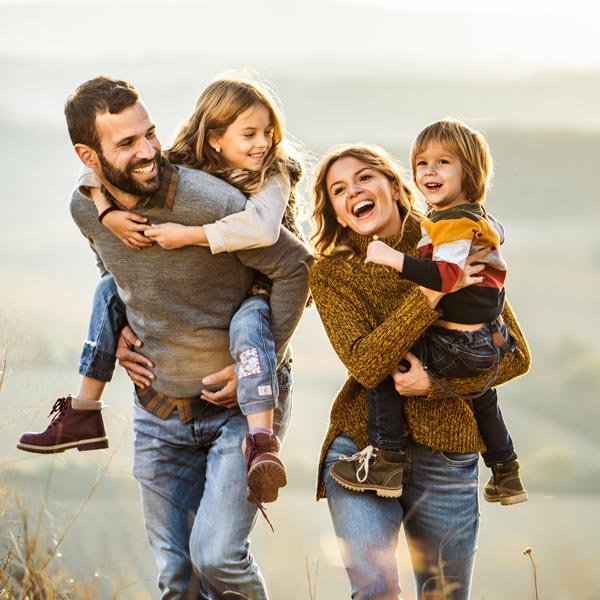 How Does Bankruptcy Impact My Life?
One big fear surrounding the prospect of filing for bankruptcy is the uncertainty of how a bankruptcy will affect your future. I've met with people in my office in the past who have said they don't want to go bankrupt because they've heard that it stays with you for the rest of your life, and that you can never get credit again. This is not the case.
When filing for bankruptcy you are required to attend two credit counselling sessions. These sessions are free and act as a chance for you to get some individually tailored advice as to what steps to take in the future to help minimize the negative impact of a bankruptcy. You will review budgeting techniques, shopping habits, money management, warning signs for debt, credit rebuilding, and formulating a plan to help you achieve your financial goals. In these sessions you will also learn tips to help put you back on track to recovery after a bankruptcy. Some simple steps you can take include the following:
Recovering from bankruptcy is not impossible. It's not a quick fix, and it will require some patience along the way, but the benefits of getting a fresh start make it all worthwhile. Learn more about the new bankruptcy surplus limits for 2019.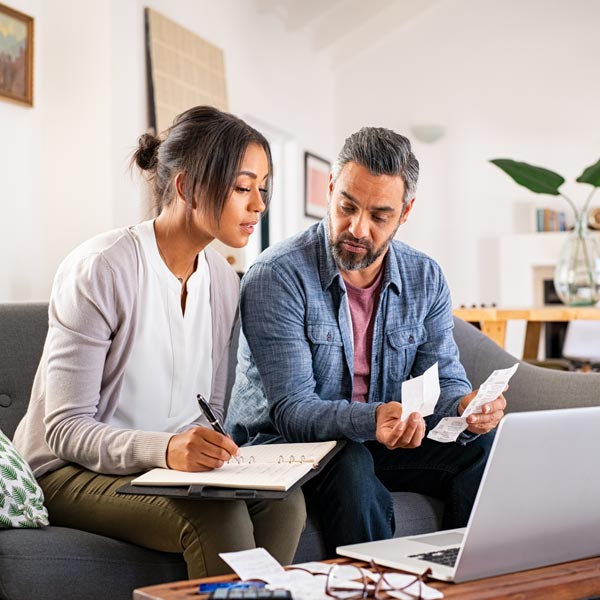 What Is a Licensed Insolvency Trustee?
In this topic we discuss information related to Licensed Insolvency proceedings in Ontario, pursuant to Canadian law. Many individuals who are seeking to return to financial wellbeing pursue insolvency as an option, under the purview of a professional, federally regulated, Licensed Insolvency Trustee.
A licensed Insolvency trustee is a federally-regulated professional who provides financial advice and trustee services to individuals and businesses with debt problems. At Scott Pichelli & Easter, we are familiar with the process, having helped countless individuals and businesses manage their financial struggles through reliable provision of economic advice.
Our licensed insolvency trustees will help you make an informed choice when dealing with your financial difficulties, so that you can begin to move forward. Whether you are pursuing assistance for your personal finances, or with business matters, there is a solution to help return your finances to a state of normalcy.
Why to Consult a Licensed Insolvency Trustee?
Receive professional assistance from the Oakville and Burlington based Licensed Insolvency Trustees at Scott Pichelli & Easter. This page discusses the benefits of allowing a trustee to act on your behalf, so as to improve success when navigating your financial matters.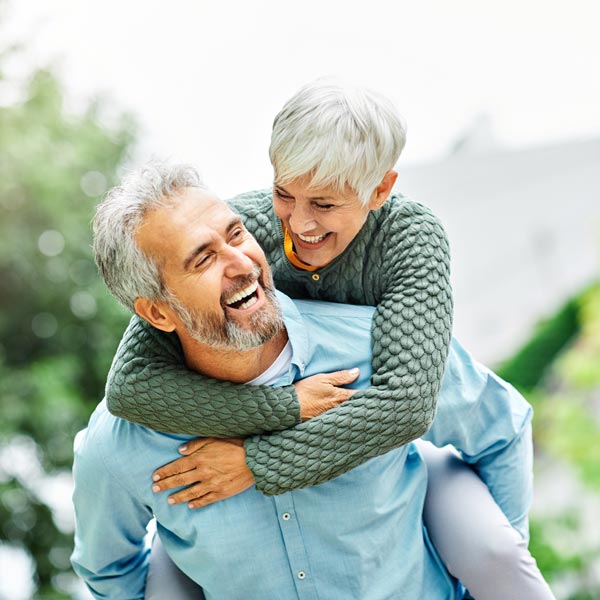 Why You Should Consult a Licensed Insolvency Trustee (LIT)
Licensed Insolvency trustees are the only professionals authorized to administer government-regulated insolvency proceedings that allow you to be discharged from your debt, such as consumer proposals and bankruptcy. For those individuals who are in significant financial difficulty, these options may be the best solution.
A LIT Deals Directly With creditors on Your Behalf
Once a proposal, or personal bankruptcy, is filed the LIT will deal directly with creditors on your behalf. In addition, unsecured creditors cannot continue or initiate any collection action or legal proceeding against you anymore.
A Licensed Insolvency Trustee Is Federally Regulated
LITs are subject to ongoing oversight by the OSB and must adhere to federal standards of practice, including the Code of Ethics for Trustees.
A Licensed Insolvency Trustee Is Qualified
It is very important to ensure that you get financial advice and trustee services from a qualified professional. When you choose a Licensed Insolvency Trustee, you can be confident that you are dealing with someone who has demonstrated they have the knowledge, experience, and skills to be granted a license from the Office of the Superintendent of Bankruptcy (OSB).
The LIT's Fee Is Federally Regulated
The fees charged by an LIT for consumer insolvencies are regulated by the federal government. Typically, LITs do not charge for the first consultation.
Learn How to Repair Credit From the Oakville & Burlington Experts
Discover simple methods on how to repair credit from your local Oakville professionals, serving the community through the provision of sound financial advice.
How to Repair My Credit
It is important to repair any negative information on your credit report. If you owe a creditor, and they have filed a negative credit report with the credit bureau, repay the creditor and ask them to remove the negative credit report from your credit record. If a debt is legally owing, the debt must be paid or discharged before it can be removed from your credit report.
Pay Off Debt
Even if your credit report indicates that you have made all of your regular monthly payments, a potential lender may look unfavorably on high levels of debt. The solution is to pay off as much of your existing debt as possible before applying for a new loan.
We recommend that you pay off your highest interest debts first, so pay the 18% interest credit card off first, and then repay the 16% interest credit card.
The lower your debt, the easier it will be to obtain a loan. Your monthly budget should include specific repayment amounts for each of your debts.
Take Other Action
If you have more debt than you can possibly repay, your credit report will only improve by formally dealing with your debts. If you find yourself in this predicament please call a representative of Scott and Pichelli today for a free consultation.
Tips on Maintaining a Good Credit Record
Check your credit file every 2 years and correct errors, if any
Send a written request to Equifax or TransUnion
There is no charge for mailed requests, only if you want to receive it on the web
Always pay your bills promptly
Try to pay off debts quickly
Never sign a blank form
Understand the total cost of your purchase
Get Started With a Free Consultation
Discover how our trustee services can help your finances recover.