Skip to Content
Debt Relief in Burlington & Hamilton
 Call the trustees with experience for your free consultation.
Consumer Proposal- Debts Less Than $250,000
Learn how consumer proposals can help your finances.
Get Started
Overwhelmed With Debt? Creditors Calling?
Explore debt consolidation as an alternative to bankruptcy.
Learn More
Division 1 Proposals- Debts Exceeding $250,000
Learn about submitting a personal proposal to unsecured creditors.
More Information
Debt Consolidation & Bankruptcy Trustee in Burlington and Hamilton
Scott, Pichelli & Easter Ltd., the bankruptcy trustee law offices serving Burlington, Hamilton, Dundas, Ancaster, Brantford, and the greater Toronto area, have over 40 years of specialized experience dealing with consumer proposals and debt consolidation. Our main offices are located in Burlington, Ontario.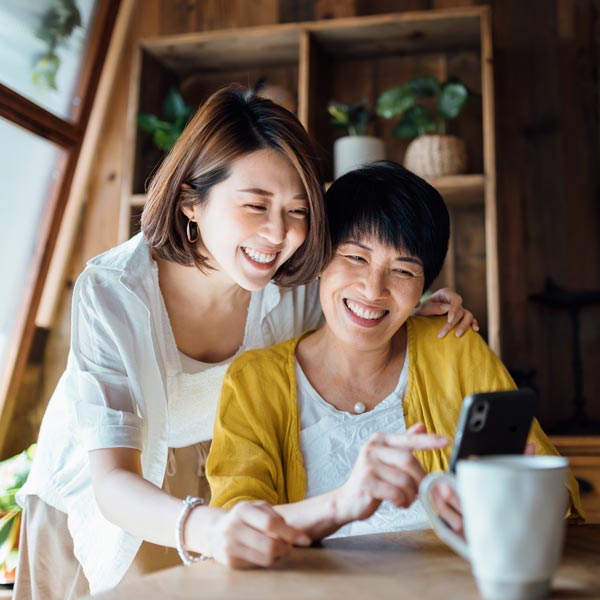 Consumer Proposals & Debt Consolidation Services
Personal & Corporate Bankruptcy
Debt Consolidation
Corporate & Consumer Proposals
Corporate Restructuring & Receiverships
Is your financial situation getting to be overwhelming with credit card debt and loans? Are creditors calling constantly and harassing you? This can make life unbearable, causing you many sleepless nights. Looking for an experienced bankruptcy trustee you can trust to give you solid financial advice and help you through this difficult time? You've come to the right place.
Not Sure if You Are in Financial Trouble?
Is your financial situation becoming problematic due to loans and debt? The stress of these situations can have many personal ramifications. Are you seeking an experienced bankruptcy trustee to provide you with reliable financial advice and assist you in navigating this challenging period? If you are in a challenging situation, and any of the following applies to you, then you may need our assistance.
Credit cards are at their limit
Can't make the payments
You are using one credit card to pay another
Missed mortgage or loan payments
Collection Agencies are harassing you and/or your family
There has been legal action taken against you (i.e.; garnishment)
What Should I Do?
The first thing you should do is sit down with a representative of Scott, Pichelli & Easter to discuss your financial situation. There is no charge for your initial consultation. Together we will discuss your various options and choose the direction that is best for your needs.
Alternatives to Consider:
Debt consolidation loan
Informal proposal between you and your creditors
Consumer proposal to creditors under the Bankruptcy and Insolvency Act.
Bankruptcy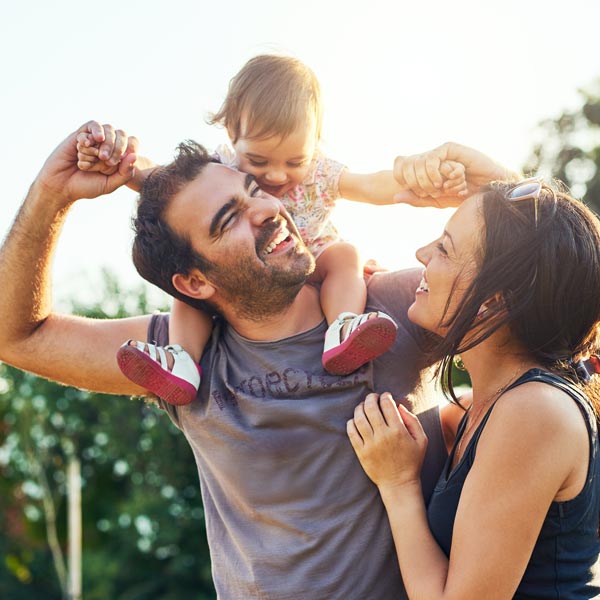 What Financial Services Do You Offer?
Scott, Pichelli & Easter is dedicated to providing a full range of financial services, including consumer proposals, debt consolidation accounting services, as well as personal and corporate bankruptcies for clients facing ongoing financial difficulties. Additionally, we assist with corporate restructuring and receiverships for companies that wish to reorganize and gain financial stability and growth.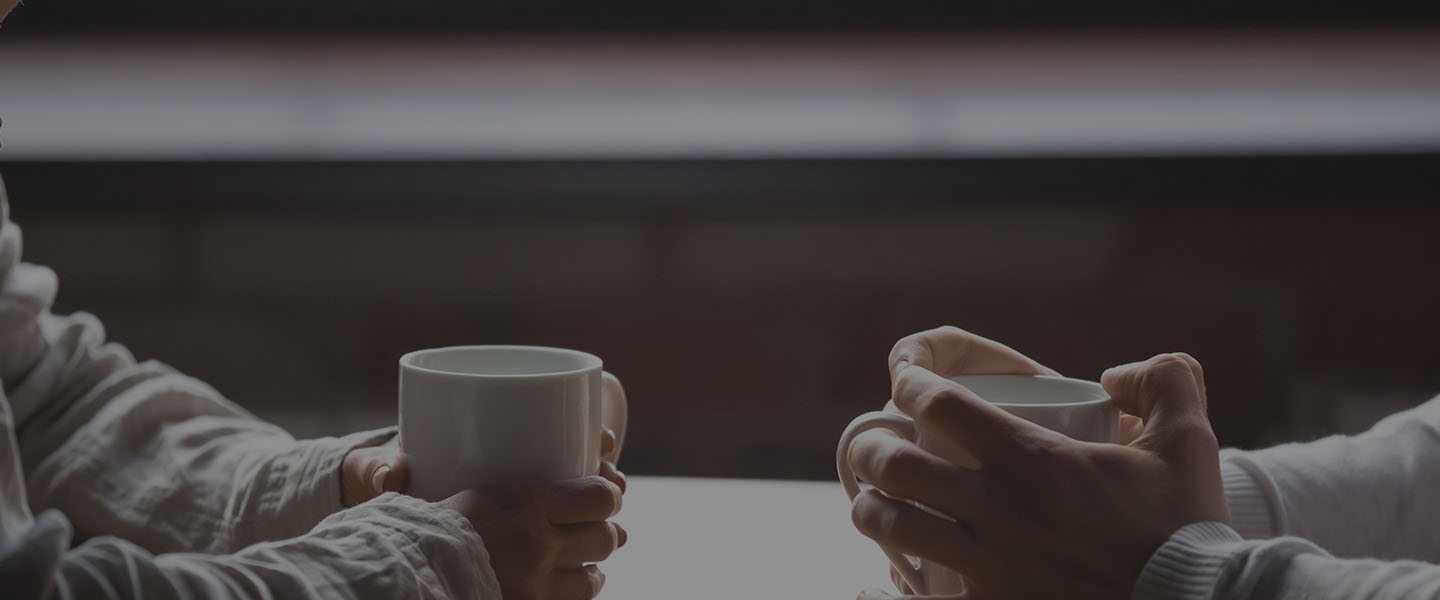 Our Experience & Dedication
Our knowledgeable and friendly staff will assist you through each step of the insolvency process. At Scott Pichelli & Easter Limited we take pride in the quality of our work and in the advice we give to our clients. We take the time to answer all your questions and concerns, so that when you leave our office you have the proper information to make a decision that best suits your needs. We are corporate restructuring and receivership specialists; so, whether the matter is personal or on a corporate level, we are the bankruptcy lawyers that can help.